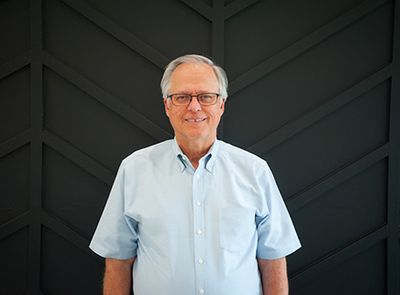 Jeffery Wood, OD
Education: Attended Baylor University 1976- 1979 Early admission to the University of Houston College of Optometry 1979 Bachelor of Science – University of Houston 1981 Doctor of Optometry – University of Houston 1983
Work Experience:
1983-1984 Worked with Dr. John Thomson. Optometrist. Denison. TX
1984-1985 Worked with Dr. Charles McKissick and Dr. Ed Slack, Optometrists. McKinney. TX
1985 Opened private Optometric practice in Allen. TX in Eric Vita Building 1996- Built present building at 32 1 N. Allen Dr.
1997 Brought in Associate. Dr. William C. Kritzer. Jr.
Personal:
Married with two children
Deacon and active member of First BaptIst Church of Allen, TX
Leads Christian Boys Mentoring Group for grades 7-12 at First Baptist Church of Allen, TX
​Specialties:
Family Practice
Hard to fit contact lens
Laser vision consultant
Board Certified Therapeutic Optometrist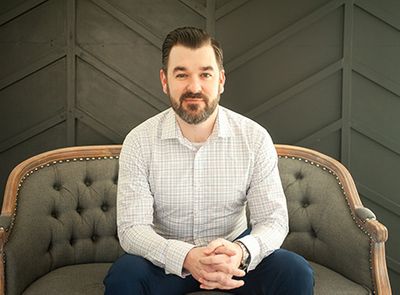 Cory Toufar, OD
Dr. Cory Toufar is a therapeutic optometrist and glaucoma specialist. His externship training focused on myopia management and fitting normal and specialty contact lenses, such as scleral lenses, orthokeratology lenses, and rigid gas permeable lenses. He also treats and manages ocular diseases, including diabetic retinopathy, glaucoma, dry eye, and keratoconus. In addition, he provides excellent patient care and strives to meet every patient's needs with the latest technology and techniques.
Dr. Toufar grew up in League City, TX, and moved to Rochester, MN, in high school. He graduated from the University of St. Thomas in St. Paul, MN. Dr. Toufar received his Doctorate of Optometry from the University of Houston College of Optometry and received the Clinical Letter of Excellence in Contact Lenses. He was also an active member of the Gold Key Optometric Honor Society and is currently a member of the American Optometric Association and the Texas Optometric Association.
Outside the clinic, Dr. Toufar enjoys spending time with his wife Jesselyn and dog Rupert and trying new restaurants and breweries. As a former ice hockey player, he's a big fan of the Colorado Avalanche. Dr. Toufar is excited to be in north Texas and cannot wait to be your eye care provider!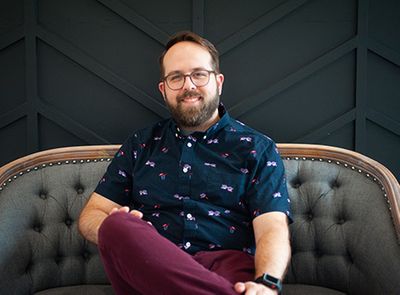 J. Brooks Wood Jr., OD
Dr. Brooks Wood grew up right here in Allen, Texas and is excited to be back serving his hometown with his wife, Kyndall and children, Theodore and Baylor. In his free time he serves faithfully at Revolution Church in McKinney, Tx. He loves traveling, skiing and hiking. You'll often find him at Ranger games in the summer for dollar hot dog night. And he currently has a small flock of 6 six chickens that follow him around his backyard.
Dr. Wood graduated from Oklahoma Baptist University and then continued on to receive his Doctor of Optometry degree from the University of Houston College of Optometry.
Accolades and Experience:
Board Certified Therapeutic Optometrist and Glaucoma Specialist.

He received advanced training in cataract surgery co-management, and glaucoma treatment at his time at the University of Houston College of Optometry

He completed clinical rotations at La Nueva Casa de Amigos and Good Neighbor Eye Clinic in Houston, Texas where he improved access to care to both adults and children in underprivileged communities all while gaining valuable clinic experience in the management of various eye diseases including diabetic retinopathy, hypertensive retinopathy, and glaucoma.

Member of American Optometric Association

Member of Texas Optometric Association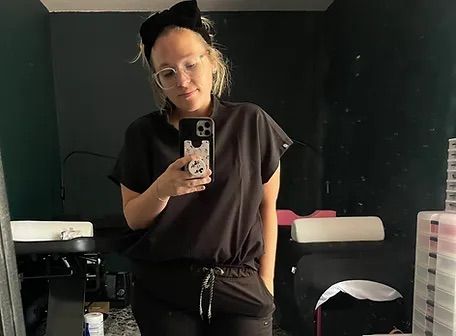 Kyndall Wood, RN
Owner
Injectables Nurse
neuromodulators (botox)
dermal fillers
Lash artist
Kyndall owns Allen Eyecare Center with her husband, Dr.Brooks. Her background in nursing spans from Ortho-Trauma to hospice. She left her job as Clinical Manager of a large hospice company to start AEC Aesthetics. The joy of making women feel beautiful and the best version of themselves drove her to change industries. She is a certified lash artist and double certified in botox and fillers.
​Running and operating Allen Eyecare Center with Dr.Brooks is a great privilege and is one of the greatest gifts! Outside of being business owners, they are active at their church, Revolution Church, in Mckinney, Texas. They can be found lurking at their favorite restaurants- Kellys, Lupe Tortilla, and The Hub, or carpooling their two kids to all the extracurriculars.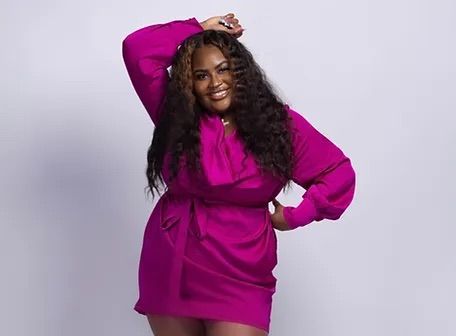 Tania Hamilton
Master Lash Artist
volume and hybrid specialist
skin sensitivities
customized lash sets
I'm Michigan born but raised a Texan, and I wouldn't have it any other way! I am a licensed esthetician and lash artist of 4 years. I attended Dallas Lash Academy of Allen and The Salon professional academy of Lewisville. I really have a heart for people. I love being able to enhance the beauty of all who I come in contact with, rather that be external or internal! My goal is not only to offer a custom relaxing experience but also to ensure I warm your heart in the process! I am teeming with excitement to further my career in this industry while working at AEC Aesthetics and continuing the standard of excellence set in place!