Allen Eyecare Center
Serving the eyes of Texas since 1985

Eyecare Center Allen TX
Proudly serving Allen Texas and surrounding areas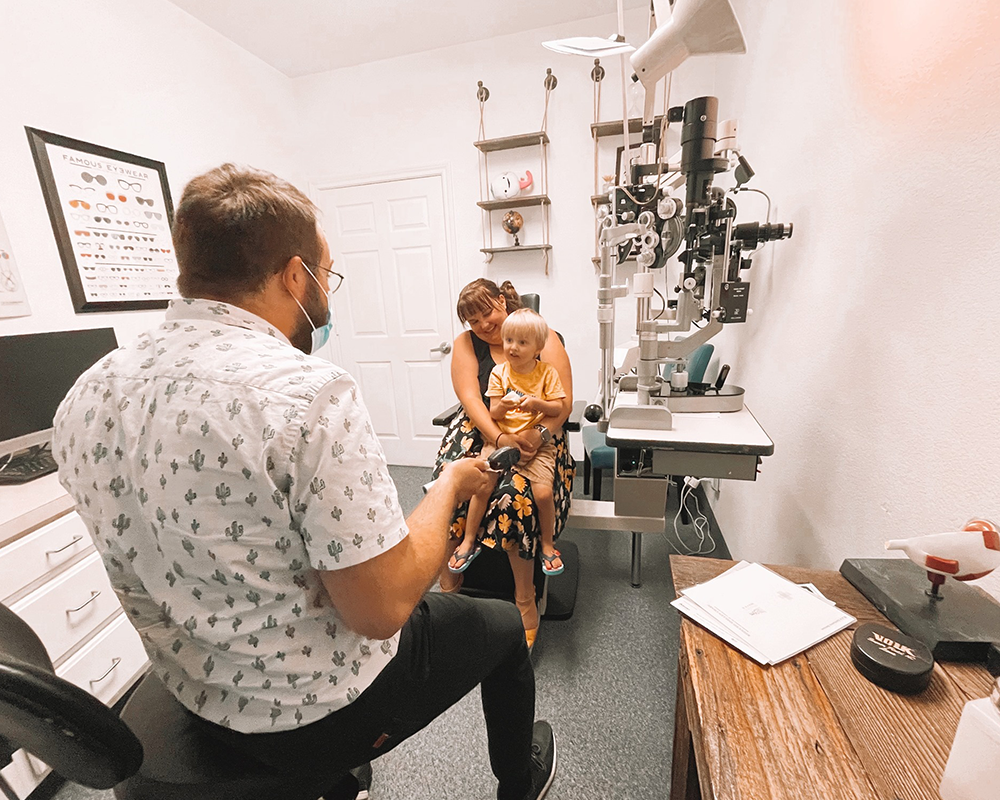 We're here for you
Allen Eyecare Center is the premier choice for all your vision care needs. Our highly skilled team is dedicated to providing exceptional service with a personalized touch. With state-of-the-art technology and an extensive range of eyewear options, we ensure that you receive the best possible care for your eyes. Whether you require a routine eye exam, contact lens fitting, or treatment for eye conditions, we are committed to helping you achieve optimal vision health. Choose Allen Eyecare Center for a trusted and reliable partner in your eye care journey.
Our eye care services include:
Comprehensive Eye Care
Medical Eye Care
Glasses & Contacts
Lash Extensions
Emergency Eye Care

What our patients are saying about us
Very Helpful
"The experience was top-notch! I found Allen Eyecare Center on a whim through my insurance and I have hit a home run! Thank you!! I would highly recommend it!"
~ Ashley
Best Care
"I have been going to Allen Eyecare for over 20 years. Cannot say enough about the wonderful care we have all received from the doctors and office staff. The office staff is warm, welcoming and attentive."
~ Julieanne
Smiling & Warm
"Every single time I leave Allen Eyecare Center, I feel like I have just been blessed.... The office staff is always smiling and warm."
~ Brooke
Ready to schedule an appointment? We are now accepting new patients!