Contact Lenses
Allen Eyecare Center provides a thorough evaluation and fitting to ensure a healthy contact lens fit.


About our contact lens services
Proudly serving Allen, TX and surrounding areas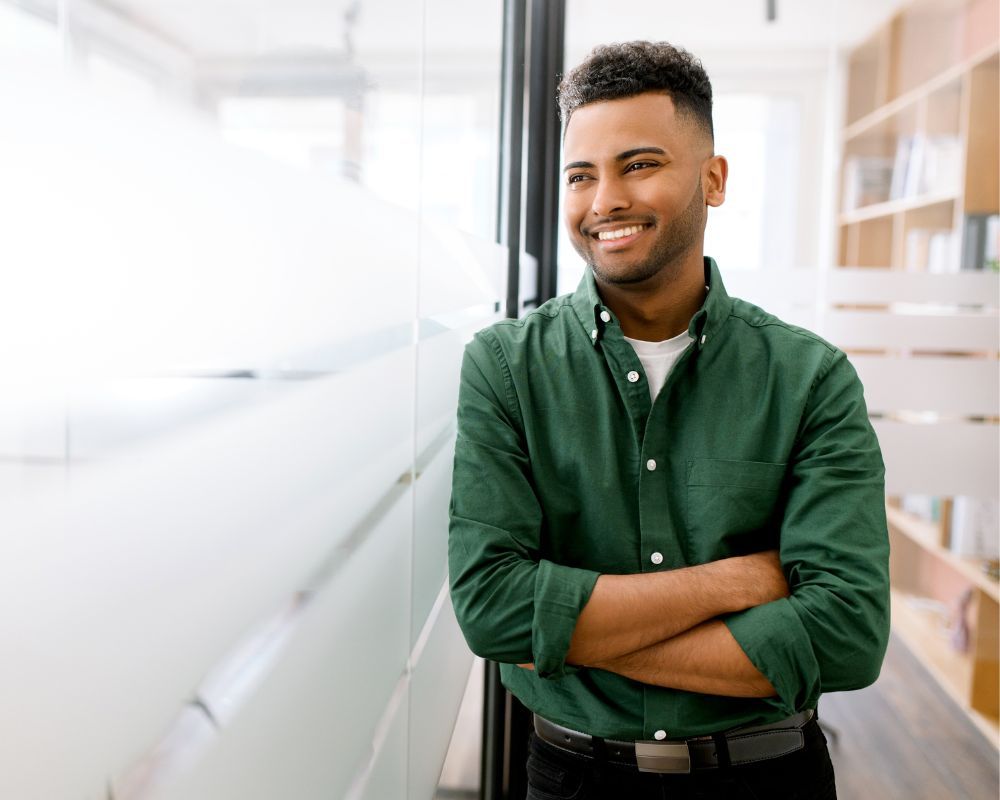 Contact lens services
A contact lens is a medical device. Because the lens makes contact with the eye, a precise fit is necessary. A thorough evaluation and fitting is needed to ensure a healthy contact lens fit.
The process of wearing contact lenses will start with a comprehensive eye examination. Your doctor will examine your eyes to determine if you are a candidate for contact lenses and then discuss your various options.​
A contact lens will be chosen for you! No, not all contacts are the same and if fit improperly they can cause damage to the eye and in some cases cause vision loss.
Contact lens prescriptions may be finalized the day they are fitted, while some fittings may require a follow-up. Successful contact lens wear depends on healthy eyes, a proper fit, and a patient's compliance with the prescribed wearing schedule and care system.
Contact lenses are very safe when fitted properly, and taken care of responsibly. However, complications can occur and our doctors will be here to help every step of the way. To minimize that risk, an annual examination is necessary to monitor the ocular health and prevent any potential complications.
Cost of contacts
The Contact Lens and Corneal Health Examination
This examination is in addition to the comprehensive eye exam and it provides the doctor with the necessary information to ensure optimum ocular health during contact lens wear. Training on how to insert and remove the lenses as well as the follow-up visits are included up to six months after the prescription is finalized. It is also required by the state of Texas for anyone who would like a contact lens prescription.
A new fitting for contact lenses is a process which includes:
The initial exam/fitting
Lens dispensing with insertion and removal training​
Follow-up appointments as needed​
Materials
We cannot communicate enough that contact lenses are a medical device and not all are created equally. Our doctors spend extensive time every year ensuring that their patients are fit in the best contact lens for their eyes. We purchase contact lenses directly from the manufacturers which not only allows us to pass the savings on to you but it also ensures only lenses that have undergone strict safety measure enter the eyes of our patients.
For your convenience, contact lenses can be delivered directly to your home or office and in most cases we will cover the cost of shipping! Ordering contact lenses through our office typically takes just a few business days, which is about how long it takes to receive them from an online vendor.
What our patients are saying about us
Very Helpful
"The experience was top-notch! I found Allen Eyecare Center on a whim through my insurance and I have hit a home run! Thank you!! I would highly recommend it!"
~ Ashley
Best Care
"I have been going to Allen Eyecare for over 20 years. Cannot say enough about the wonderful care we have all received from the doctors and office staff."
~ Julieanne
Smiling & Warm
"Every single time I leave Allen Eyecare Center, I feel like I have just been blessed.... The office staff is always smiling and warm."
~ Brooke
Ready to schedule an appointment? We are now accepting new patients!